Benefits of Commercial Energy Audits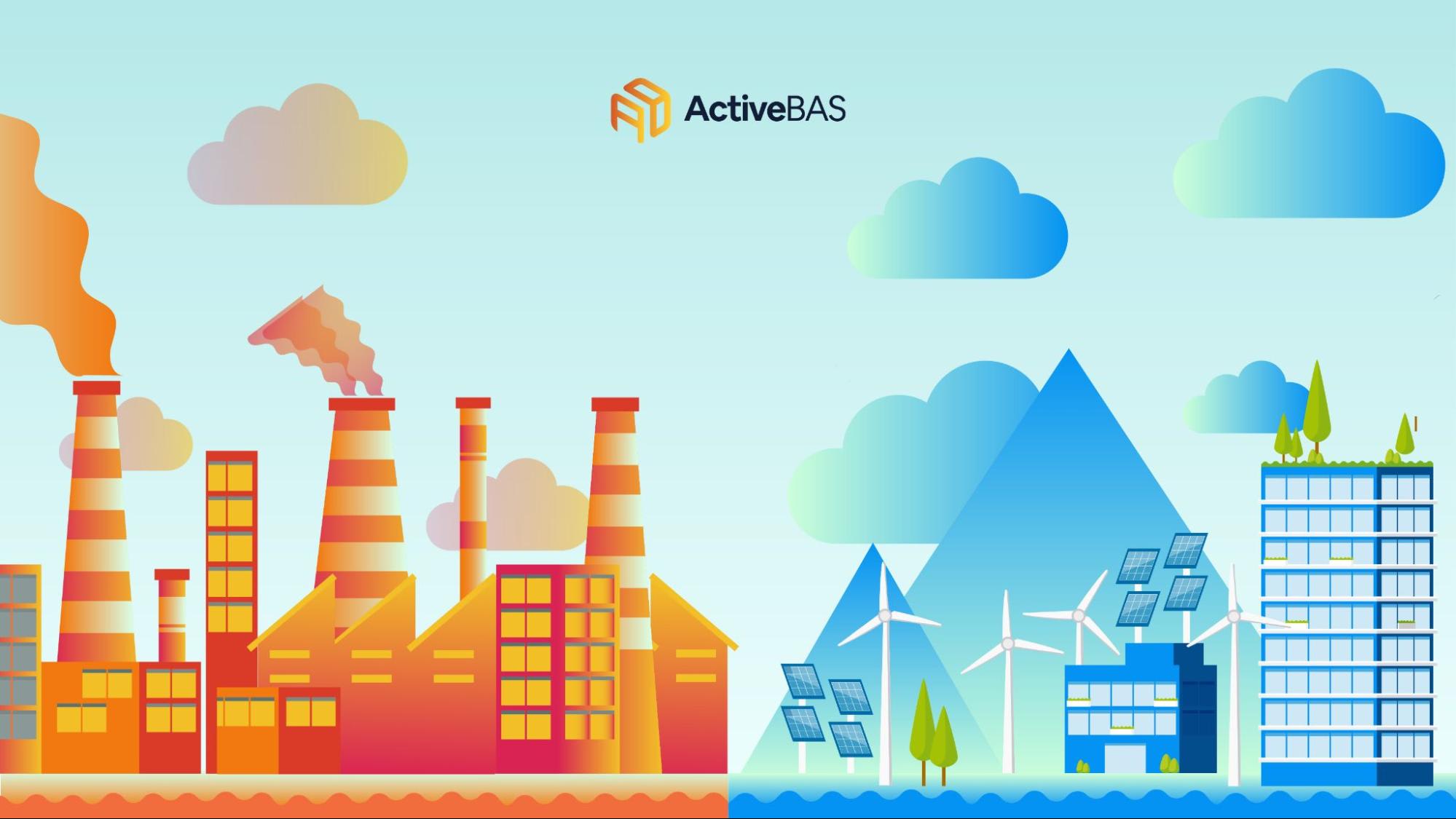 An energy audit is the first step in making a building energy efficient. Commercial energy audits equip building owners with a thorough understanding of how, when, and where electricity is used in their buildings. Another feature of a commercial energy audit is giving decision-makers a list of potential measures to reduce energy use.
Energy efficiency upgrades improve the overall portfolio of a building, producing greater energy cost savings that can be attributed to financing other energy conservation measures (ECMs).
This best practice guide explores the process and benefits of commercial energy audits. We also discover how much it costs to perform a commercial energy audit that maximizes energy savings. If you have any questions or tips to share, please feel free to contact ActiveBAS today.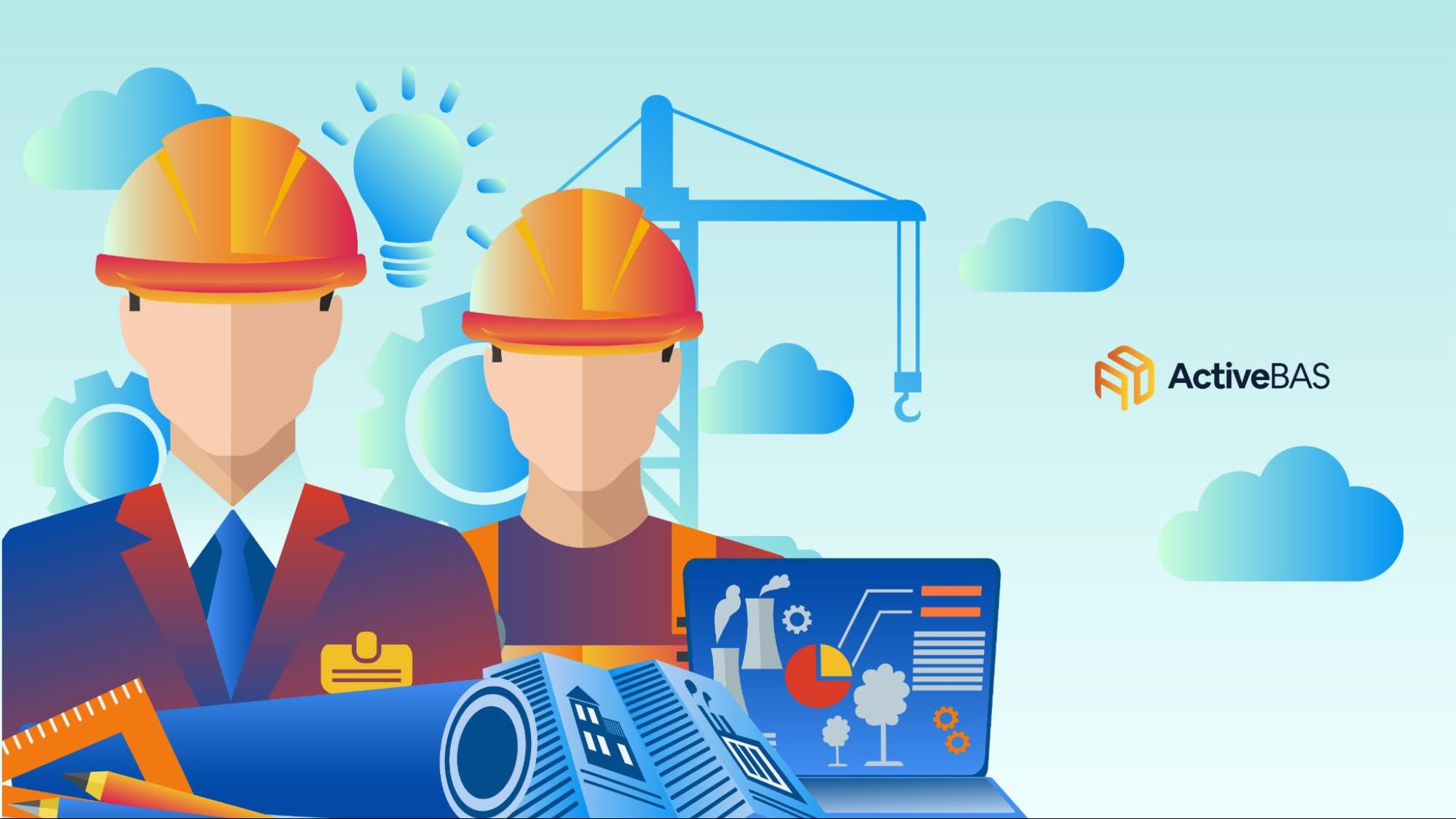 What is a Commercial Energy Audit?
A commercial energy audit is a systematic way to uncover energy-saving opportunities in a commercial property. It is performed by a professional energy auditor who interviews facility managers and inspects building systems to develop a comprehensive energy efficiency plan.
The purpose of the plan is to provide a clear breakdown of the building areas with high energy consumption and yields a list of modifications (ECMs) with the greatest savings.
What Does A Commercial Energy Audit Include?
An energy audit offers guidance on where operational adjustments can be made to produce notable savings. The scope of an energy audit includes every energy-using system in the facility, such as:
HVAC systems
Building envelope upgrades
Backup power system
Lighting
Process systems
Steam systems
Water systems
Heat recovery
Plug-in loads
Renewable energy applications
Waste and recycling
Electric motors and drives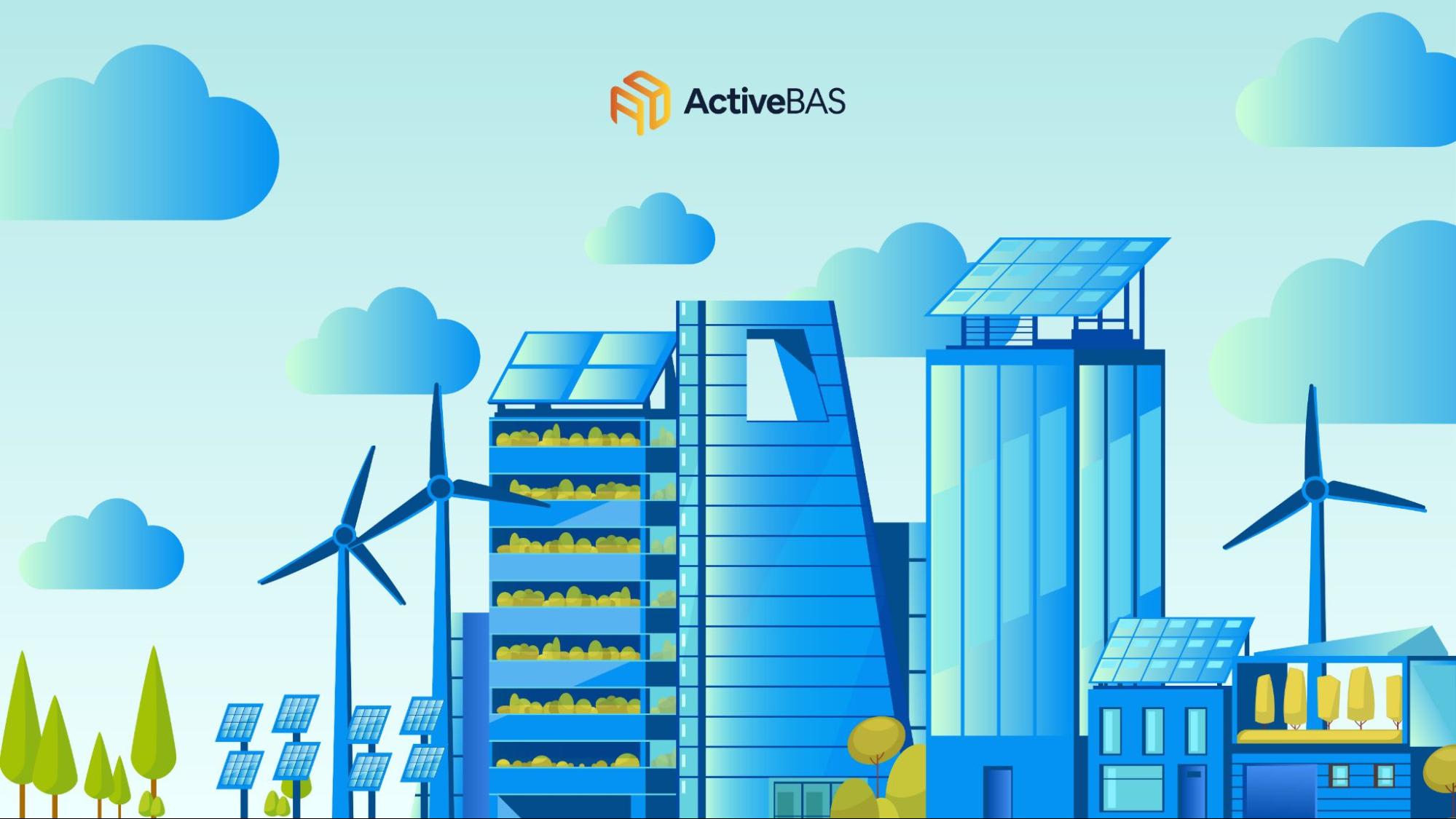 The Commercial Building Energy Audit Process
Regardless of the audit level and building type, the general process of conducting an energy audit is carried out in the same four phases explained below.
1. Pre-site Work
The auditor starts by reviewing the facility's operational data, such as baseload and peaking power, to understand its energy consumption. The auditor also considers historical and current financial information to produce a list of energy-saving measures.
2. Site Assessment
After the preliminary investigation is done, the auditor performs a visual inspection of the building systems.
Key performance indicators are measured, and all building stakeholders are interviewed at this stage. To improve understanding, the auditor communicates the information to key stakeholders. The site assessment helps identify untapped opportunities for energy efficiency.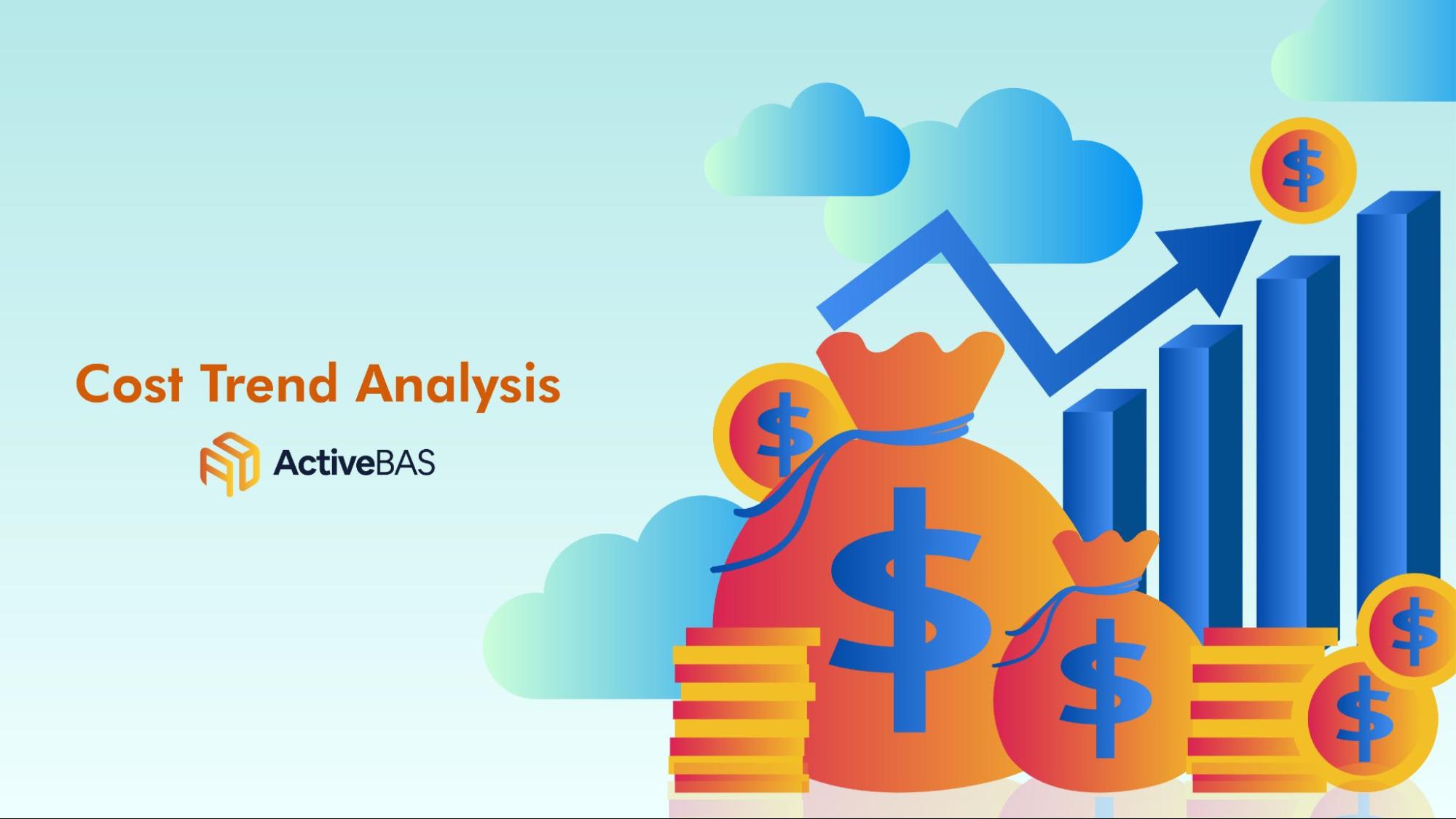 3. Cost Analysis
At this point, the data collected during the site visit is evaluated. Possible Energy Conservation Measures (ECMs) are identified, and the auditor prioritizes them based on the company's unique financial goals.
4. Post-site Work
This is the phase where the audit work is summarized. All the information is documented in a comprehensive final report that includes:
Current equipment list and energy use
Energy and cost savings obtained
Opportunities to invest in future energy efficiency projects
The report serves as a keystone to meet the building's next energy savings and financial goals.
Types of Energy Audits for Commercial Buildings
When conducting commercial energy audits, generally, the entire building is considered a single unit as it provides a more holistic view of energy-saving opportunities. However, you can also narrow the audit scope to any specified systems.
Such an approach works well if your funds are limited. American Society of Heating, Refrigerating, and Air-Conditioning Engineers (ASHRAE) defines three levels of energy audits while each next level is built on the previous one.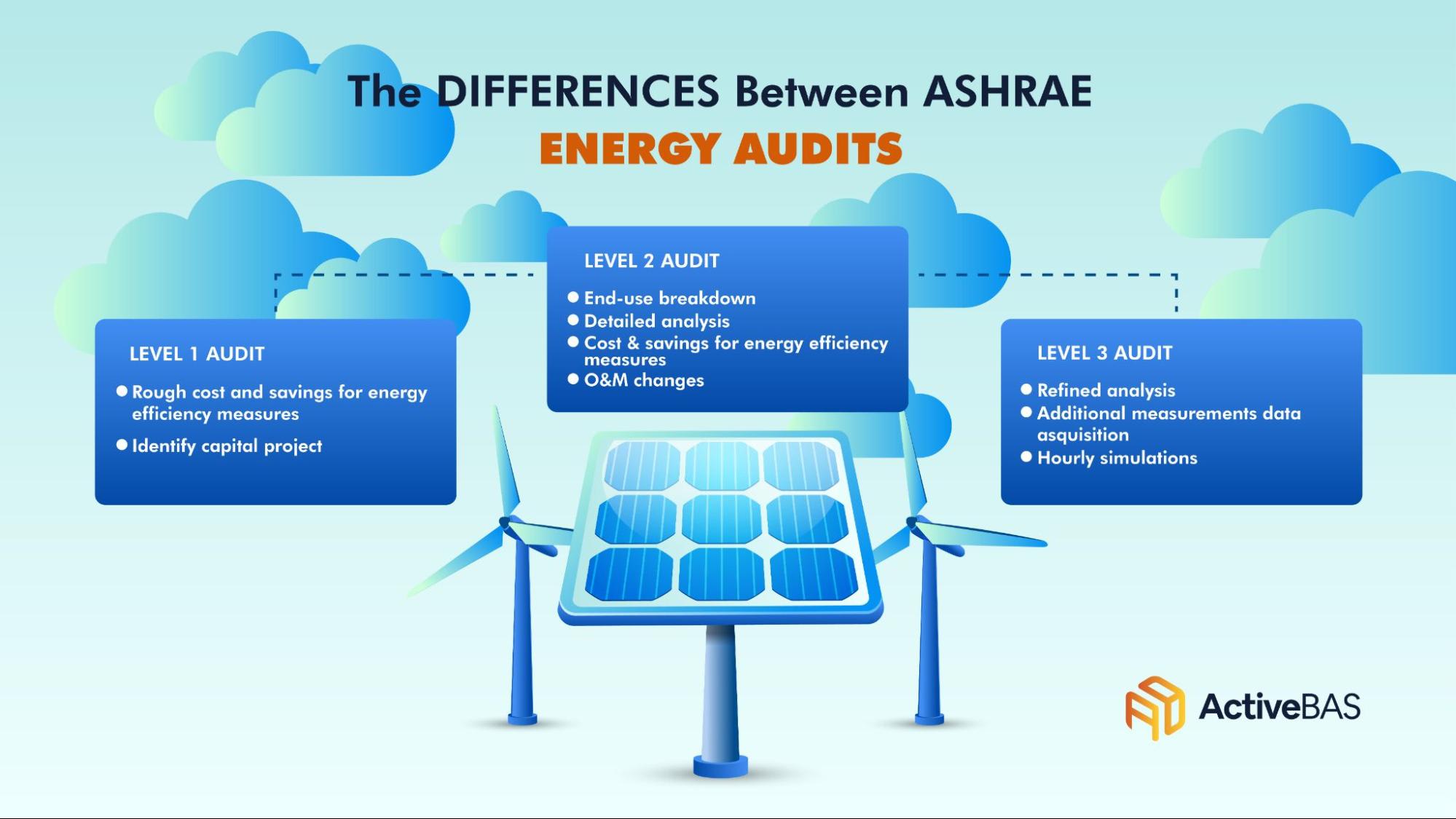 ASHRAE Level 1 – Walk-Through Analysis
Simplest of the audit types, walk-through analysis is considered the starting point for building energy optimization. It pinpoints high energy-consuming areas in a building and accordingly recommends the most effective no-cost, low-cost ECMs.
This level provides brief details that you can use to prioritize energy efficiency projects. However, because the details are brief, they typically cannot be used to properly implement the most effective changes.
ASHRAE Level 2 – Energy Survey and Analysis
A level 2 energy audit takes data from the ASHRAE Level 1 analysis to identify energy efficiency opportunities and suggest quantifiable modifications within your building's structural limitations. It involves analyzing utility bills from the prior 2-3 years to produce a detailed report of how the energy is used in your building and how the proposed ECMs can optimize it.
ASHRAE Level 3 – Detailed Analysis of Capital intensive Modifications
Sometimes referred to as an investment-grade audit, the level 3 energy audit is built on the data and recommendations of ASHRAE Level 2. It involves complex calculations to offer an in-depth engineering analysis on the larger investments and energy-conservation projects.
The results of this audit typically provide a better baseline for comparing energy and operating savings before and after the implementation of ECMs. A level 3 ASHRAE audit is also recommended for larger facilities that have never been audited.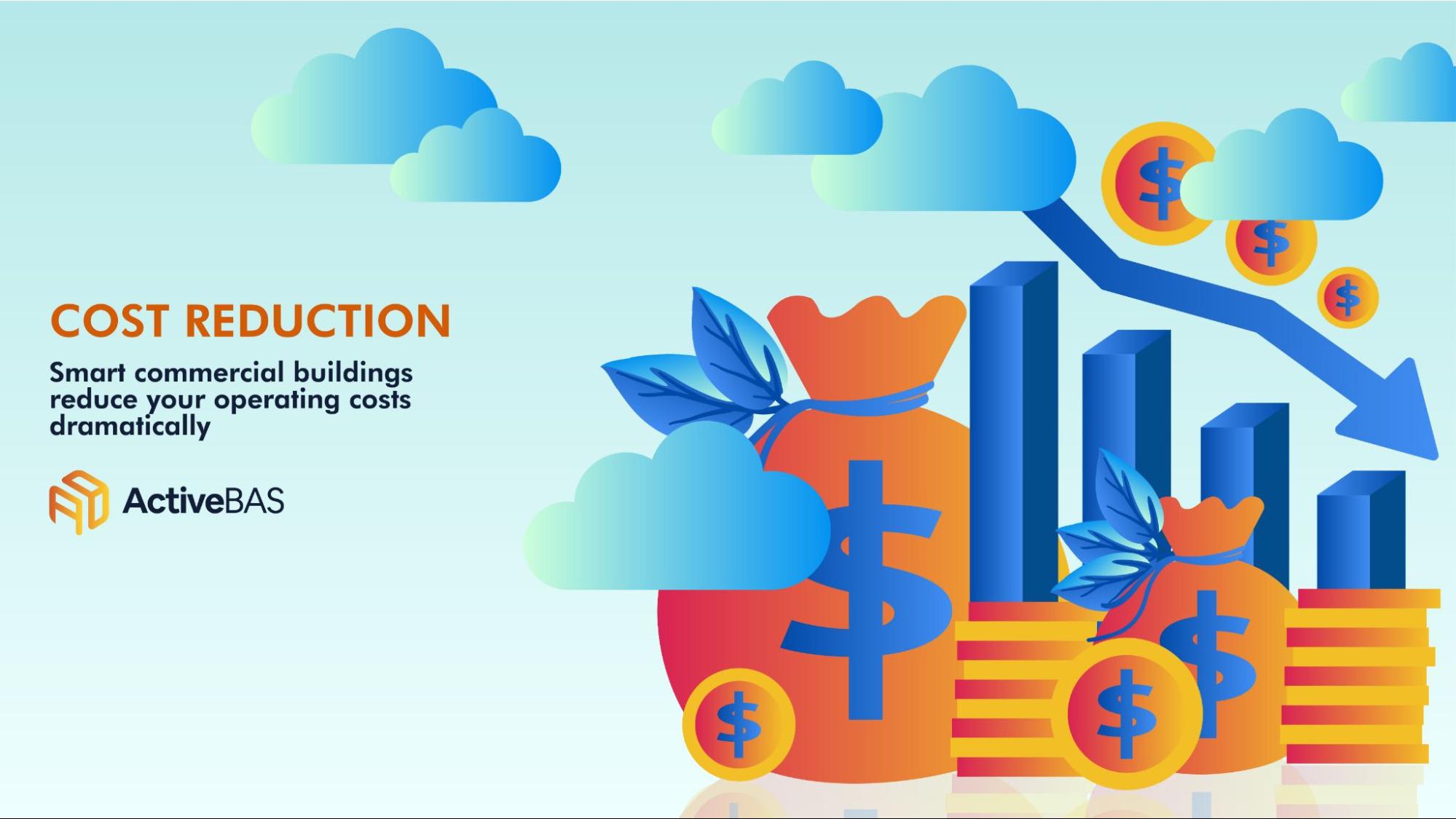 How Much Does a Commercial Energy Audit Cost?
There are opportunities for a free or reduced-price commercial energy audit offered by local utility companies. Grants and loans that assist businesses opting for energy efficiency upgrades are also available on the U.S. Small Business Administration (SBA) website.
The cost for a commercial energy audit typically ranges between $2,500 and $20,000 depending on various factors:
Level of the energy audit
The credibility of auditor and work quality
Size of facility
Business type
Scope of audit
Ease and extent of information collection
How Much Energy Can Be Saved With an Energy Audit?
It's difficult to make a sensible estimate of the amount of energy savings from performing an energy audit. There needs to be an understanding first on how the building operates and uses energy.
Conservative estimates on cost reductions would be between 10 to 40 percent. In some facilities, it can go as high as 80 percent, with an average between 40 to 60 percent.
There's a 20 percent savings potential for buildings that did not implement any energy efficiency measures for ten years, and 10 percent if it's five years. Keep in mind that these are rough estimates only, but they can be significant money-saver.
Benefits of a Commercial Building Energy Audit
The benefits of a commercial energy audit aren't limited to energy-efficiency; rather, it provides enormous benefits in various key areas. Listed below are the top tier benefits of commercial energy audits.
Increase In The Value of Your Building
There is merit in making your building energy-efficient. It increases the appraised value in your building and improves your green credentials while giving a competitive differentiation in the market. Green infrastructures are more attractive to tenants, and so they will be happy to pay higher occupancy rates.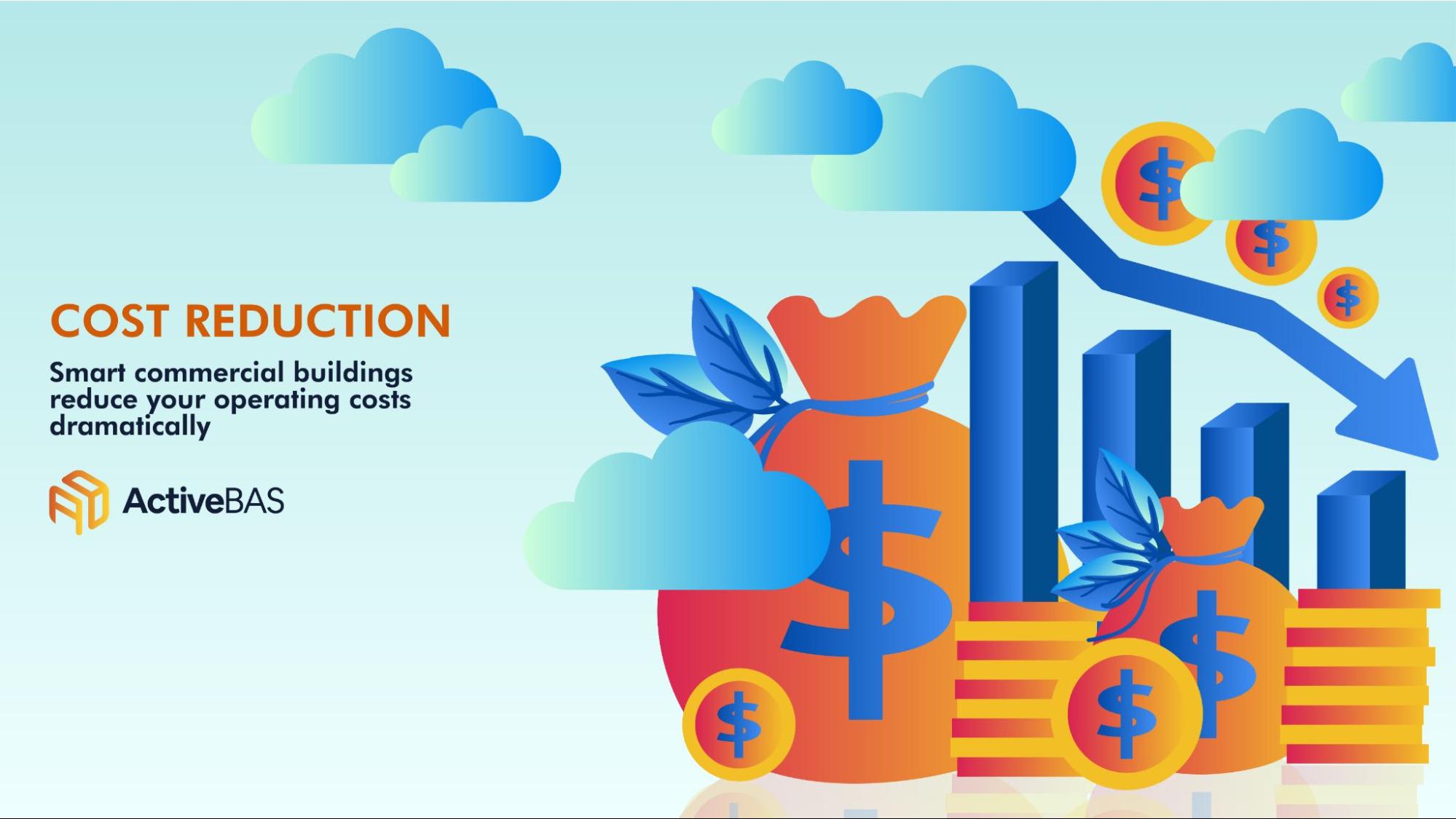 Reduced Operational and Maintenance Costs
A commercial energy audit helps you identify high energy-consuming areas and enables you to implement sustainability solutions that minimize waste. This results in improved operational performance and, subsequently, reduced maintenance costs.
Extended Equipment Lifespan
Energy audits allow you to discover system malfunctions and immediately fix them. You can regulate maintenance processes to prevent further breakdowns and downtimes, ultimately prolonging the lifespan of the facility's equipment.
Improvement of Building Regulations
Energy audits provide valuable energy consumption data that help stakeholders determine which energy efficiency measures are worth investing in. This enhances their engagement and augments building control, automation, and self-regulation.
Reduced Carbon Footprint
While we live in a carbon-intensive world, commercial energy audits allow you to implement environment-conscious energy efficiency measures. Stakeholders also prefer investing in buildings that reduce carbon footprint and energy costs.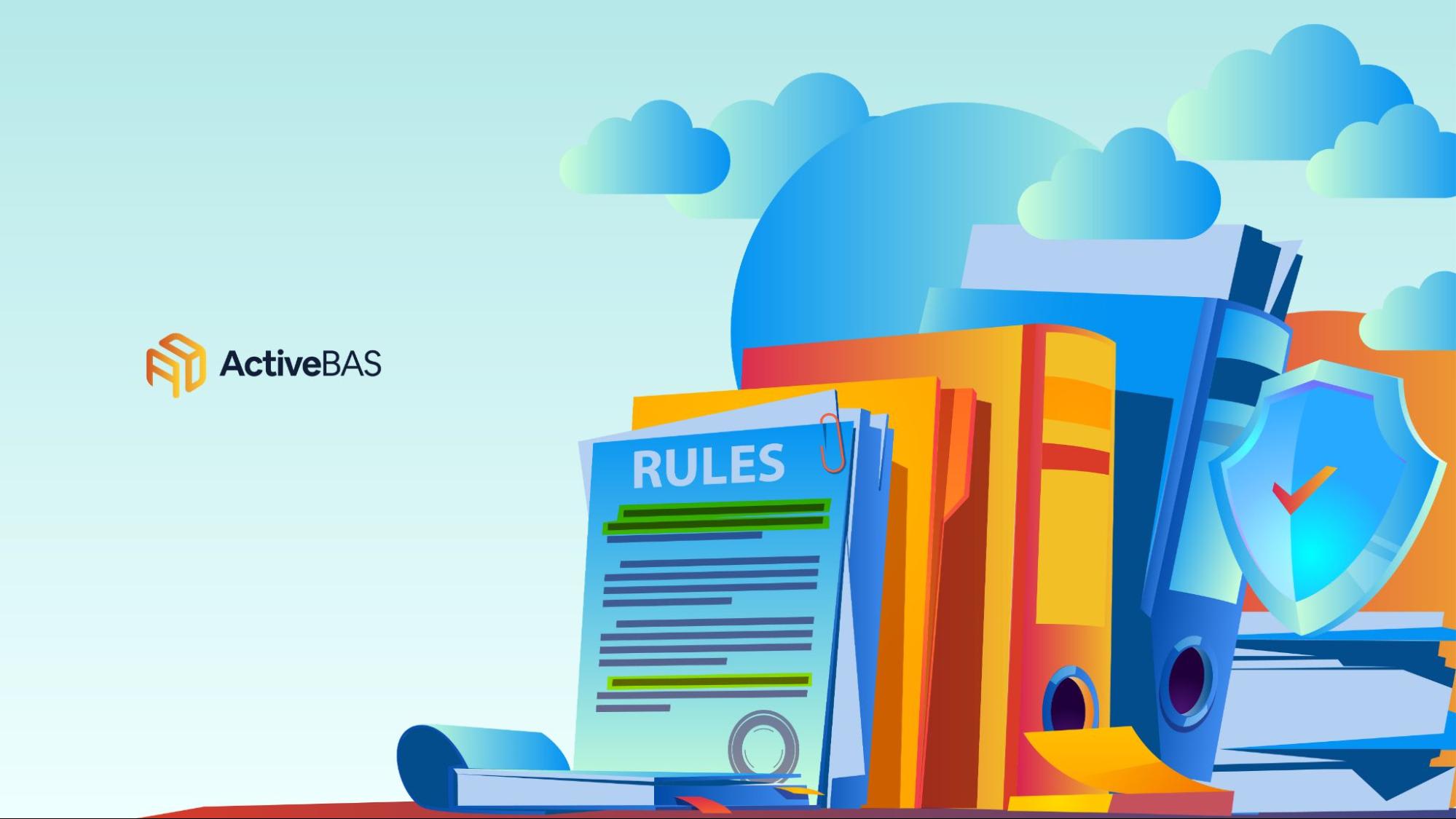 Better Compliance
Commercial energy audits help companies be more compliant with federal regulations on efficiency standards, renewable energy resources, carbon reduction commitments, and GHG emissions. Your compliance with these regulations can also be rewarded with federal tax incentives and cash grants.
Other Intangible Benefits
There are long-term benefits of commercial energy audits that are not readily quantifiable but reap financial rewards over time. They include:
Positive brand recognition from going "green"
Better indoor air quality and health of occupants
Increased employee productivity and morale
Improved occupant comfort
Reinforced customer loyalty
No matter the purpose, a commercial energy audit provides you with the data you need to know your building better and execute necessary modifications. It helps you figure out ways to use the available energy for maximum gain with the least overhead expenses.
ActiveBAS's EnerAnalysis can be tailored to provide a level of detail that will suit your business needs. From desktop analysis to a full site inspection, our team will work closely with you to solve all inefficiency issues in your building at no upfront cost.
Reference
ASHRAE. Procedures for Commercial Building Energy Audits. Retrieved November 19, 2020, from https://www.ashrae.org/technical-resources/bookstore/procedures-for-commercial-building-energy-audits